Article 5 Characterisation (2007)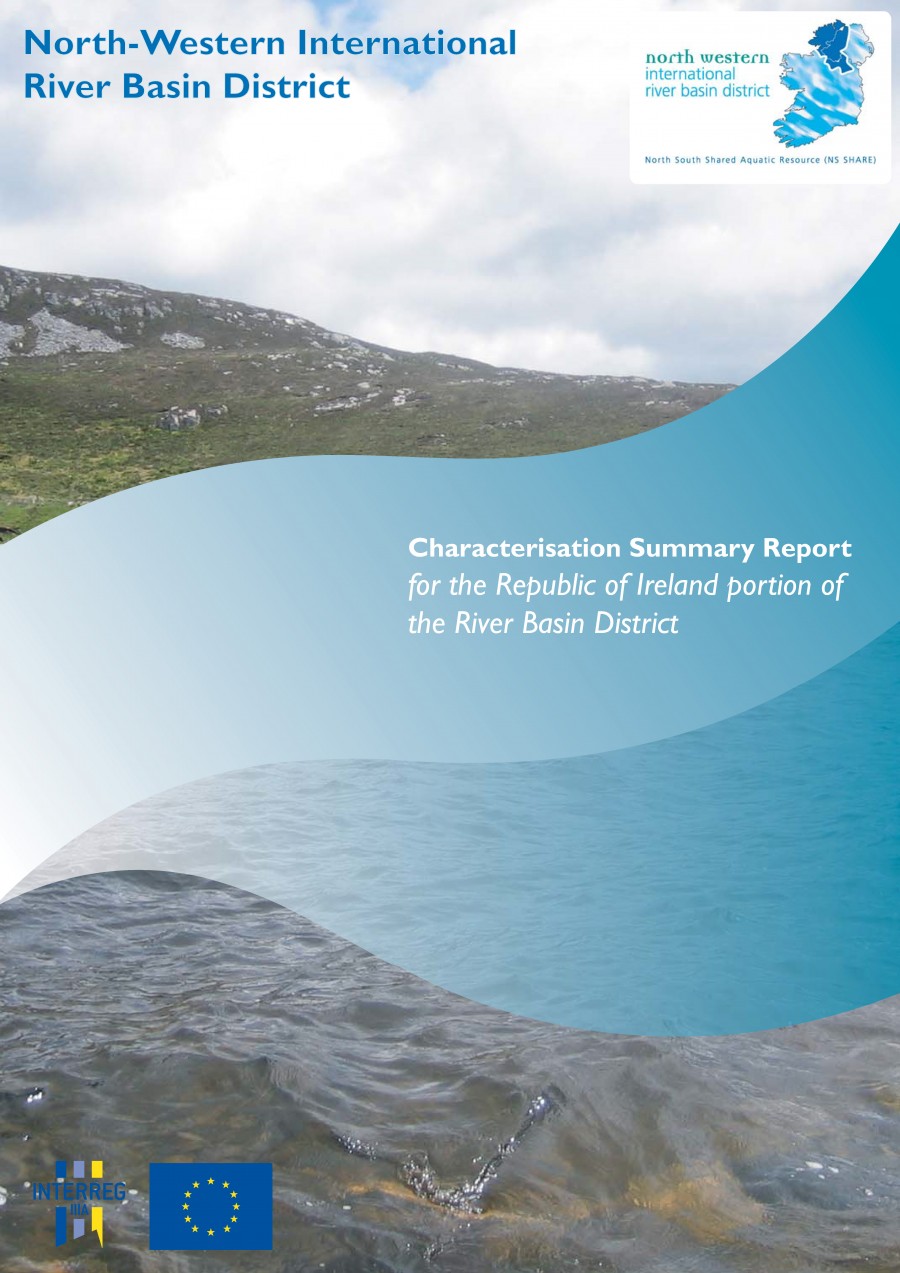 Version
Download
20
Stock
∞
Total Files
5
Size
14.19 MB
Create Date
29th August 2007
Last Updated
Article 3 of the WFD requires individual river basins to be identified and assigned to River Basin Districts, which, for the purposes of the Directive, are used as the main
unit for managing the water environment. A River Basin District (RBD) can include several individual river basins or catchments.
The River Basin Management Planning process requires the preparation, implementation and review of a River Basin Management Plan (RBMP) over six yearly cycles for each RBD identified. This requires an iterative approach to river basin planning and management that will integrate all relevant factors in addressing the issues pertinent to water quality.
There are four main elements of the process:
Environmental and economic assessment or 'characterisation' of the river basin district and the pressures and impacts on the water environment;
Environmental monitoring based on river basin characterisation;
Setting of environmental objectives; and
Design and implementation of a programme of measures to achieve
environmental objectives.
| File | Action |
| --- | --- |
| SWRBD Article 5 Characterisation Summary Report.pdf | Download |
| NWIRBD Article 5 Characterisation - Technical Summary Report.pdf | Download |
| NBIRBD ROI Art 5 Technical Summary Report RoI_Final.pdf | Download |
| NBIRBD Article 5 Characterisation - Technical Summary Report.pdf | Download |
| NWIRBD Art 5 Summary Report RoI_Final.pdf | Download |
Download